Finance
Training
Training is an integral part within Devar Consulting and is part of a valuable service we offer all clients with import and export needs. We offer skills development through structured training and advisory sessions.
What We Offer:
An analysis of the risk management of the company's foreign exchange, exchange control and trade requirements. We help you make an informed decision about various products that work best according to your specific business model.
Solutions are provided on a wide range of products through the various levels of training courses.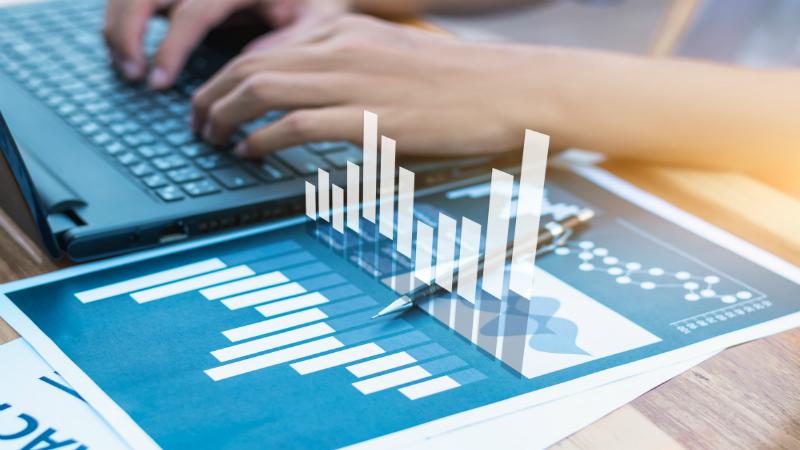 Why Do I Need This?
You benefit from this training by gaining the knowledge to understand the risks and instruments within the foreign exchange environment and how this has a positive impact on your forex dealings.
The training consists of the following topics:
Spot rates
Forward contracts
Options (vanilla and exotic)

Zero Cost Structures (Caps and collars)
Outcome of Training:
Upon completion of the training sessions our client will be in a position to understand the requirements of importing and exporting and therefore will be able to make informed decisions. It is our desire that all of our clients have a firm grasp and understanding of the pros and cons as well as the potential risks of the market in order to make informed and educated decisions. 
Reputation
Trusted by Top Banks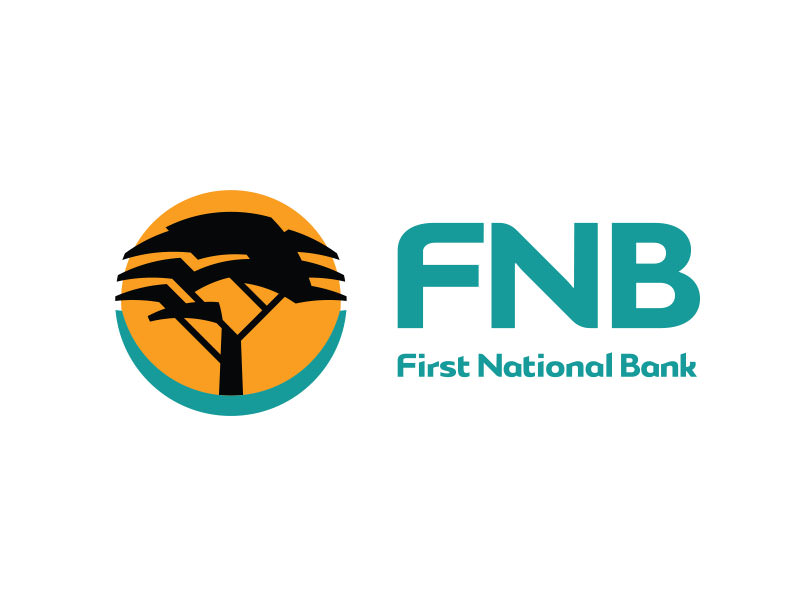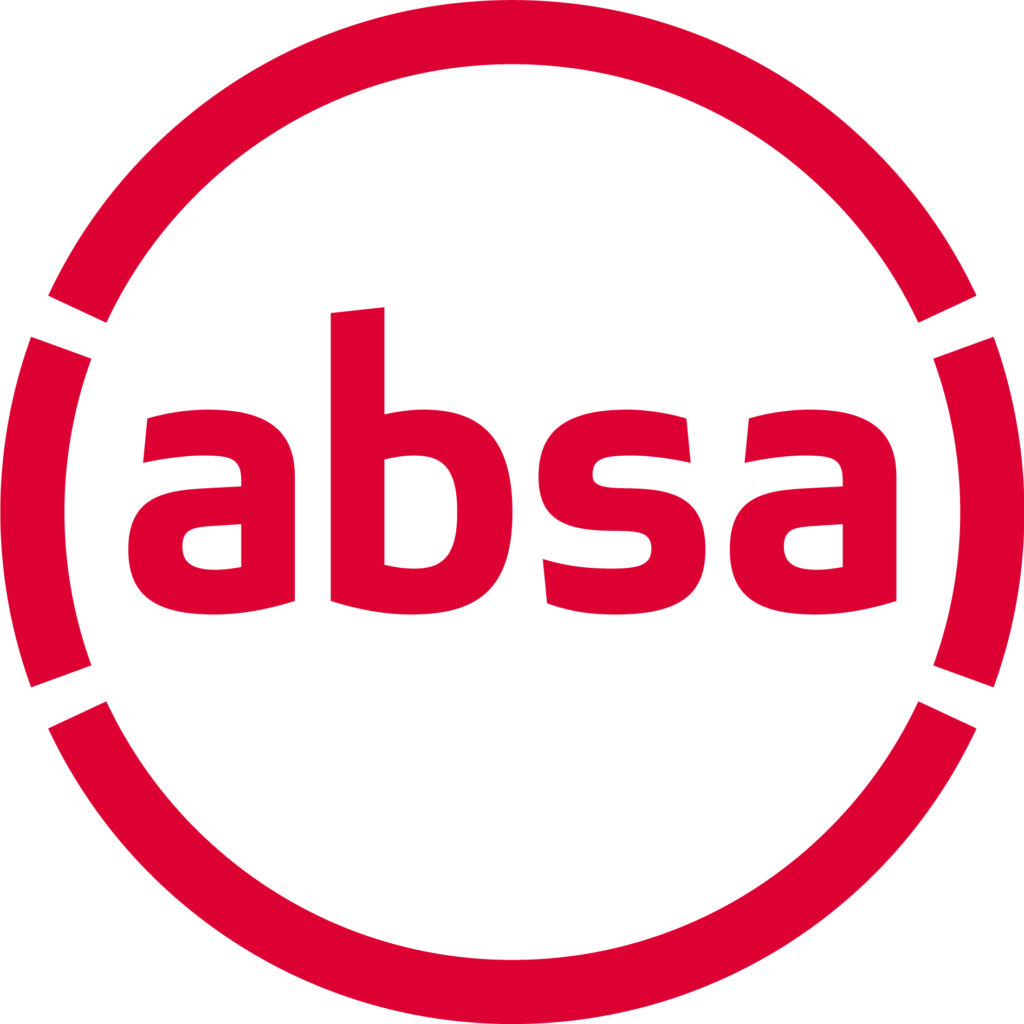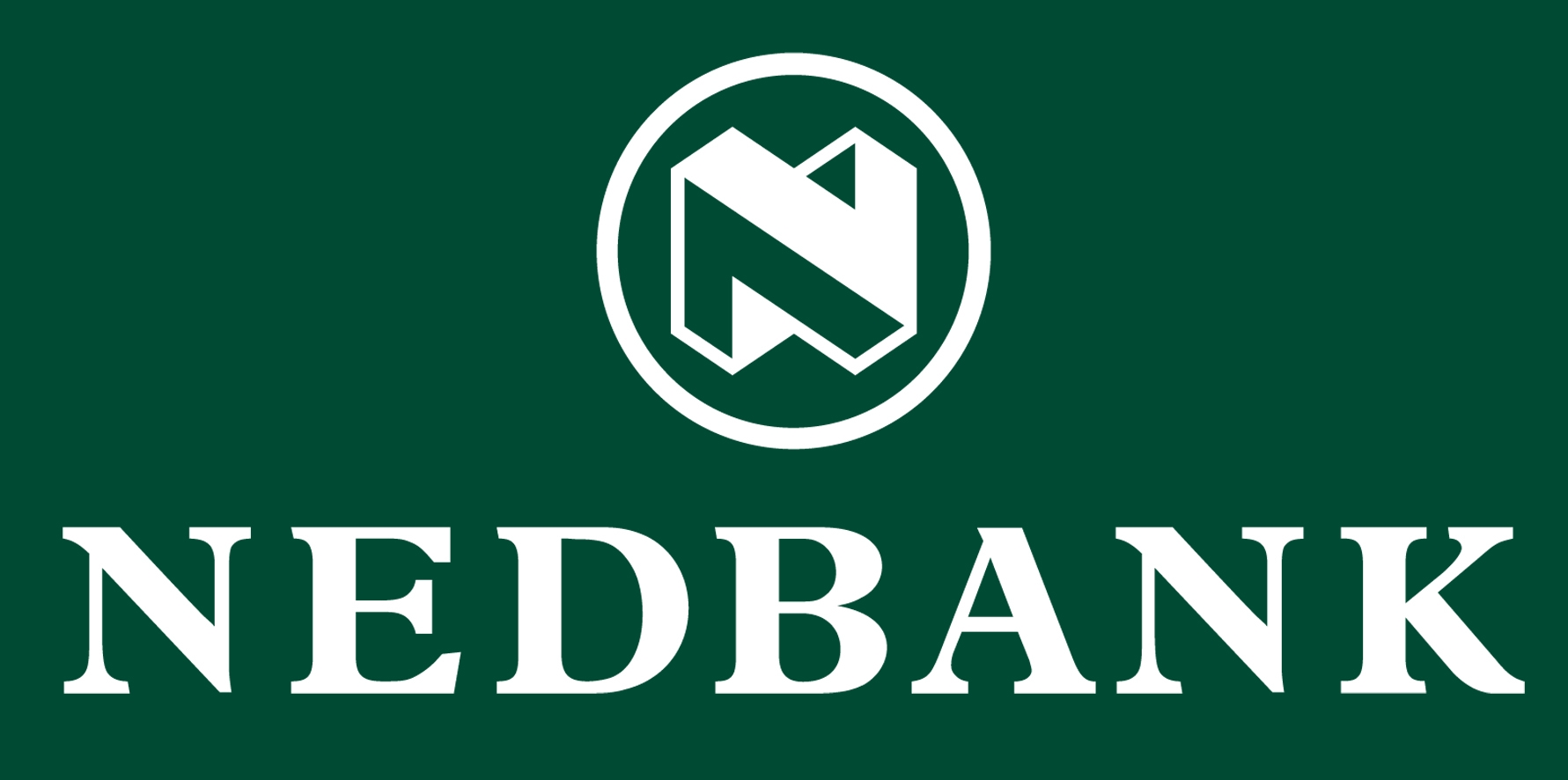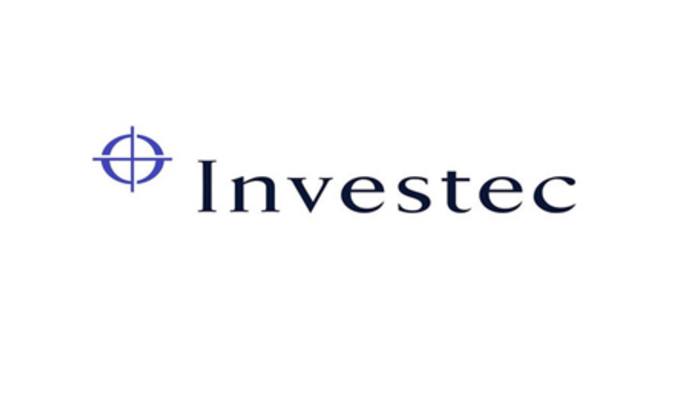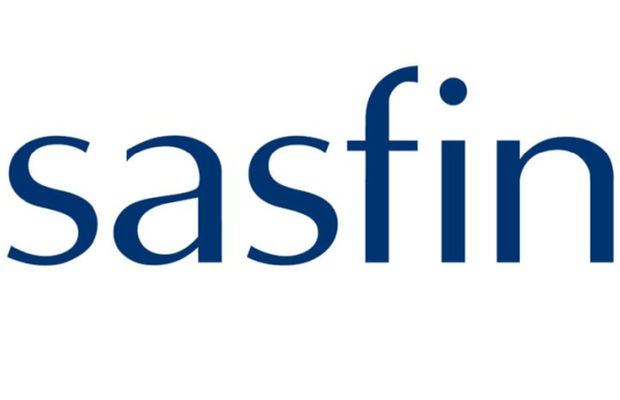 Block A, Section 4, The Stables Office Park, Ateljee Road, Randparkridge, 2169.
+27 11 791-6477
trade@devarconsulting.co.za