Finance
Risk Management
Whether you know it or not, your business is impacted by forex. What if you had a team of dedicated people with the right expertise and knowledge who actively and effectively managed your risk? Devar Consulting can help you.
We are passionate about currency risk management and act as forex risk managers. We are risk averse and take a proactive approach to managing risk.
The volatile nature of international trade and fluctuating markets is what brings in the aspect of risk. We are professionals in our field who know where currencies are trading at all times. We follow the markets for our clients continuously and offer informed and educated advice that can be trusted.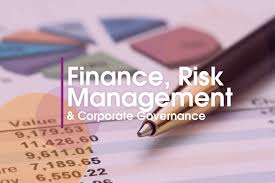 Our active risk management entails
Implementation of forex products, such as FECs or derivatives.
Intraday and overnight monitoring of rates.
Stop loss and Take profit orders
Call level rates
When you appoint Devar Consulting as your treasury specialists the following is automatically attained:
Reduction in Risk: The mirror of the client's database allows allows for proper management of current and new maturities and open positions.
 Right Pricing: We quote our clients only the market-related rate – with no loading or margin added. We guarantee market-related pricing as transactions are dealt. Devar Consulting is live with the markets 24/7. The savings that are realized in this regards are substantial.
 Assurance of Constant Market Monitoring: Volatility and major trigger points that have been identified intraday that relate to our clients are reported as they happen.
 Price Checks through Multi-banking: All prices achieved on behalf of a client are created against other banks so we can guarantee "perfect pricing", which is the best price possible at that time.
 Products That Add Value to Your Business: Banks are product providers and Devar Consulting's aim is to find the right product for the right risk portfolio.
New Strategies Specifically Designed for Your Company: We develop strategies to best suit the risk profile, culture and policy making of the company.
We Operate on a Level where Full Transparency Is Adopted At All Times: We watch the markets for you and give advice but we will only act on your authority or instruction. We will never act without a client's consent and permission.
Clients
Trusted by Top Banks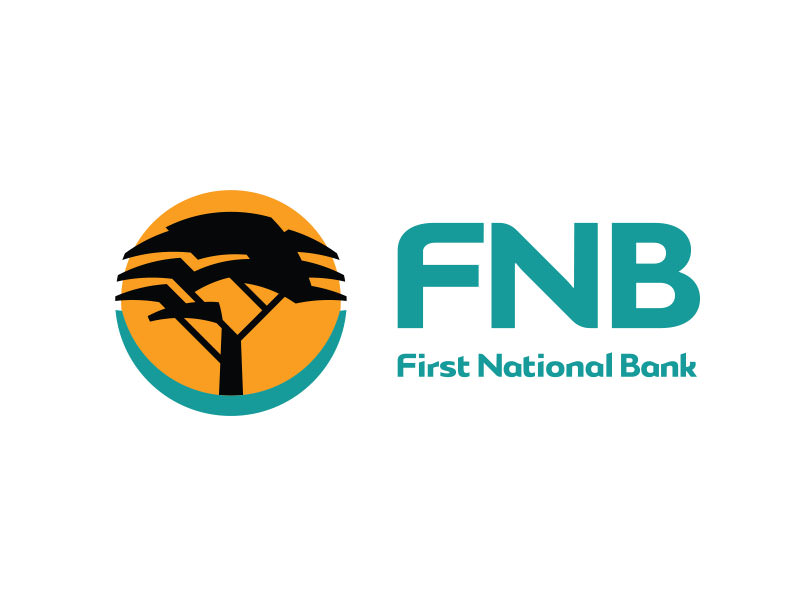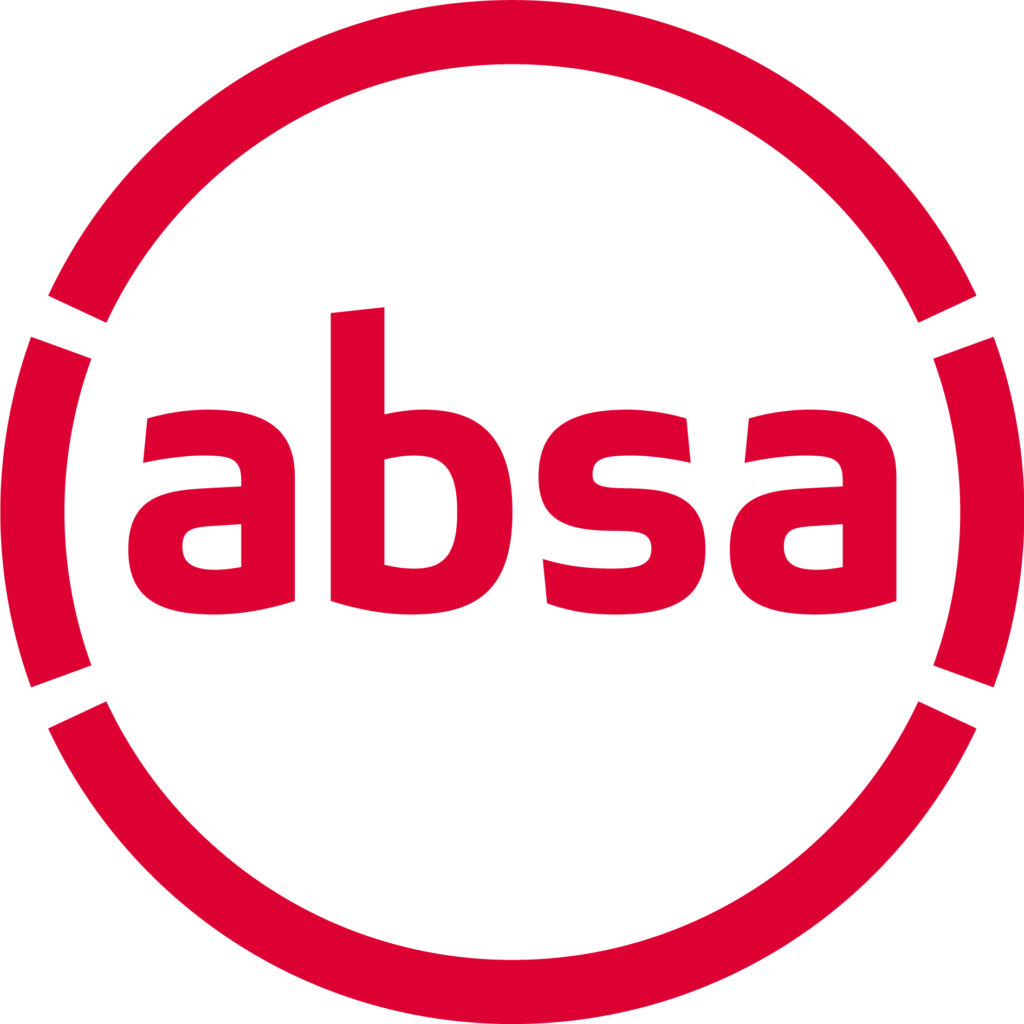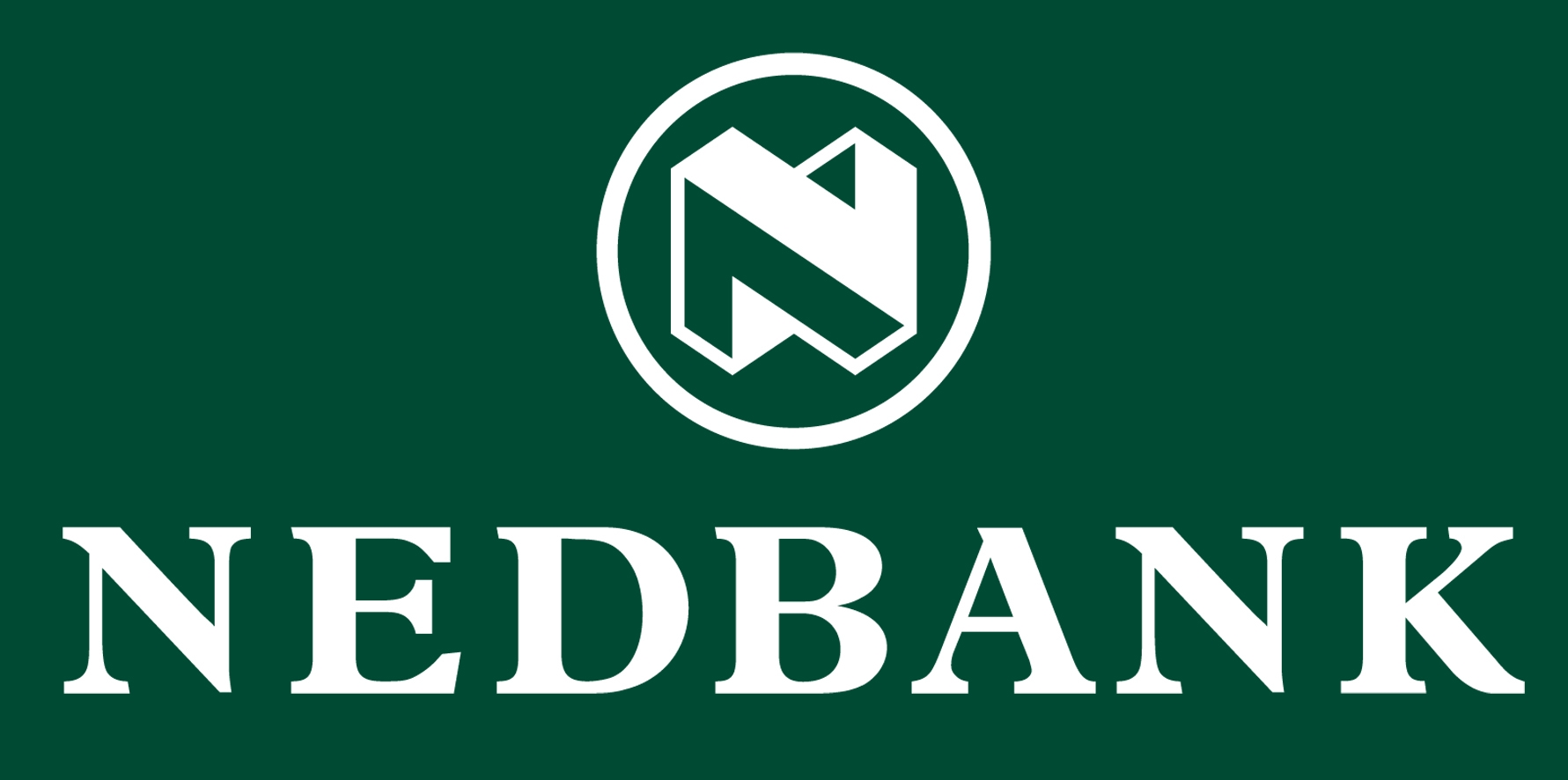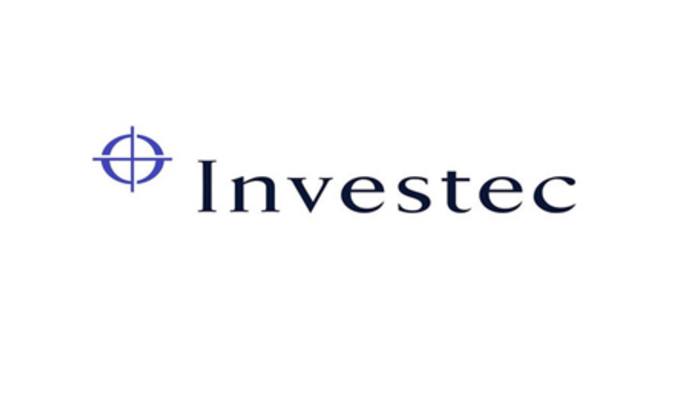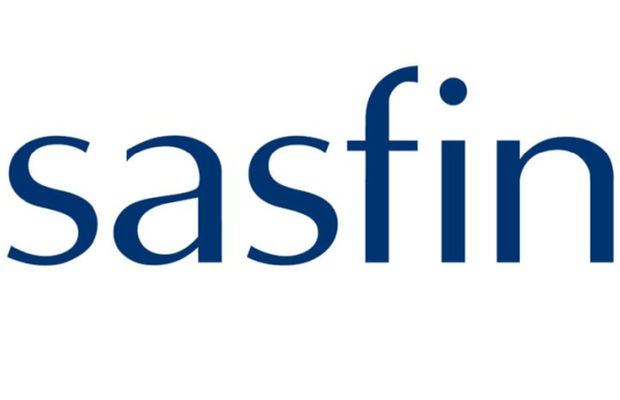 From Our Founder
Make Your Opportunities
We offer you a win win solution. Saving you money with out costing you.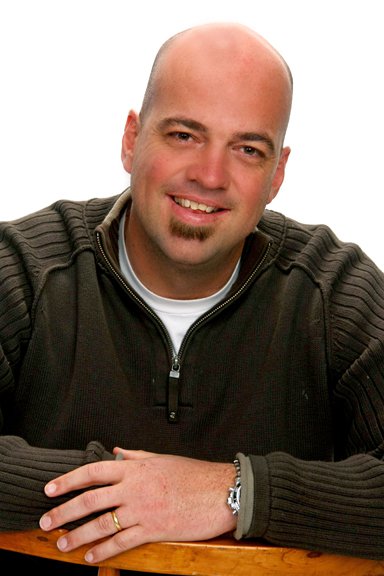 Block A, Section 4, The Stables Office Park, Ateljee Road, Randparkridge, 2169.
+27 11 791-6477
trade@devarconsulting.co.za