Let Help You Today!
Get A Free Consultation
FoREX, FINANCE & RISK MANAGEMENT 
Don't Settle For Less
Our Consulting Services
Devar Consulting is an authorized financial service provider that consists of a team of experts who are foreign exchange specialists, trained in the business of currency risk management dealing with companies who import and export.
Forex Consulting
Foreign Exchange – Devar has the infrastructure and the expertise to take your forex dealings and currency risk management to the next level. Our aim is to make your life easier.
Financial Consulting
We are passionate about helping businesses understand the forex markets, helping them manage their risks and make choices about what products are available with regards to currency risk management that are advantageous to their import and export cross border transactions.
Risk Management
Whether you know it or not, your business is impacted by forex. What if you had a team of dedicated people with the right expertise and knowledge who actively and effectively managed your risk? Devar Consulting can help you.
Testimonial
"Devar Consulting offers me an opportunity to relax knowing that someone is tracking the foreign currency movements for me. In today's environment we do not have the time to keep track of forex movements throughout the day. We are just too busy! It's reassuring to know that should there be any unforeseen movements we are informed immediately, allowing us time to react."
Douglas Jung, MD
Jonway Motorcycle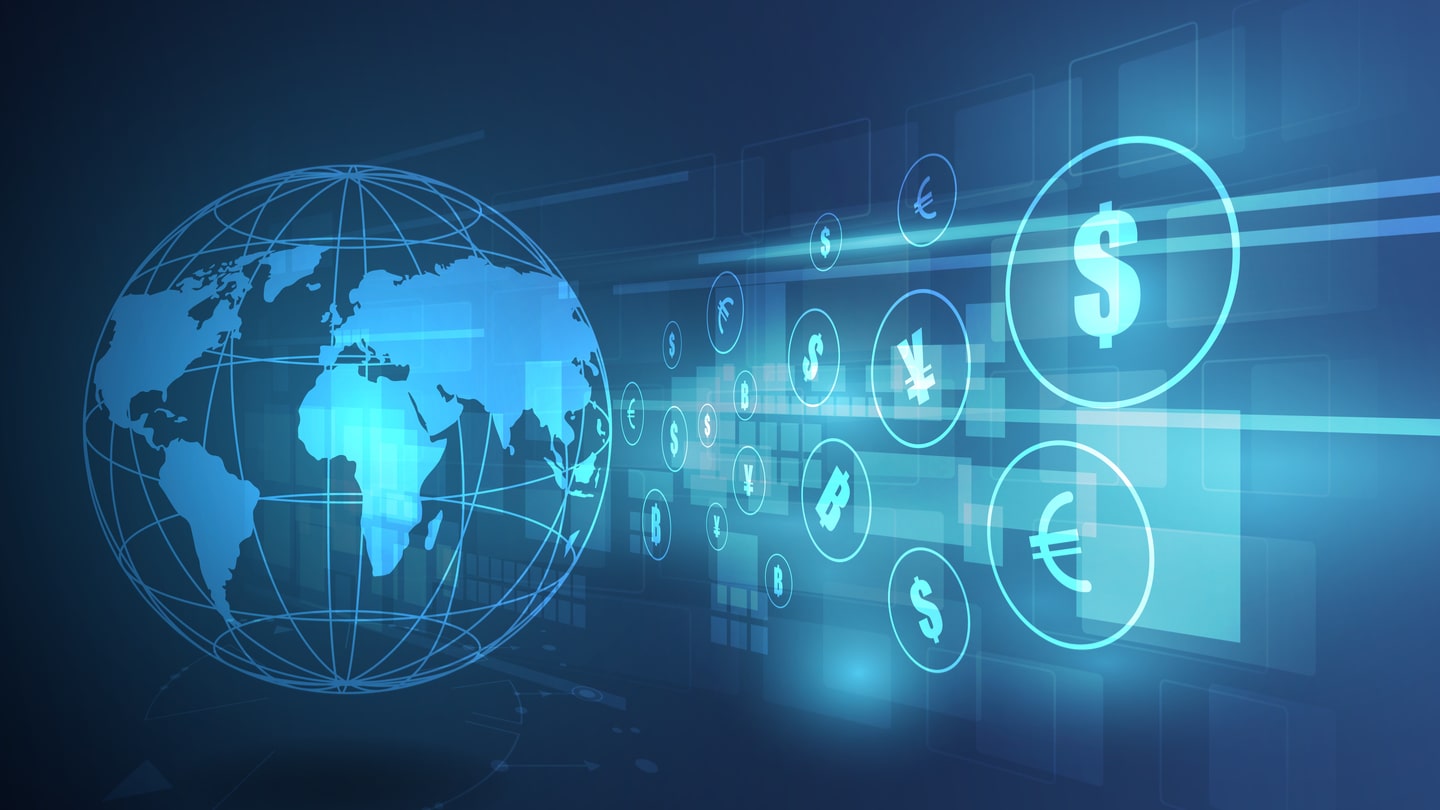 What We Do
Forex: Foreign Exchange
Finance: Forex Finance
Risk Management: Feel secure with our active and effective management of forex risk.
Training: We educate you as to what products are available, which ones are suitable for your business and how they can be implemented so that they are advantageous to the operation and management of your forex risk.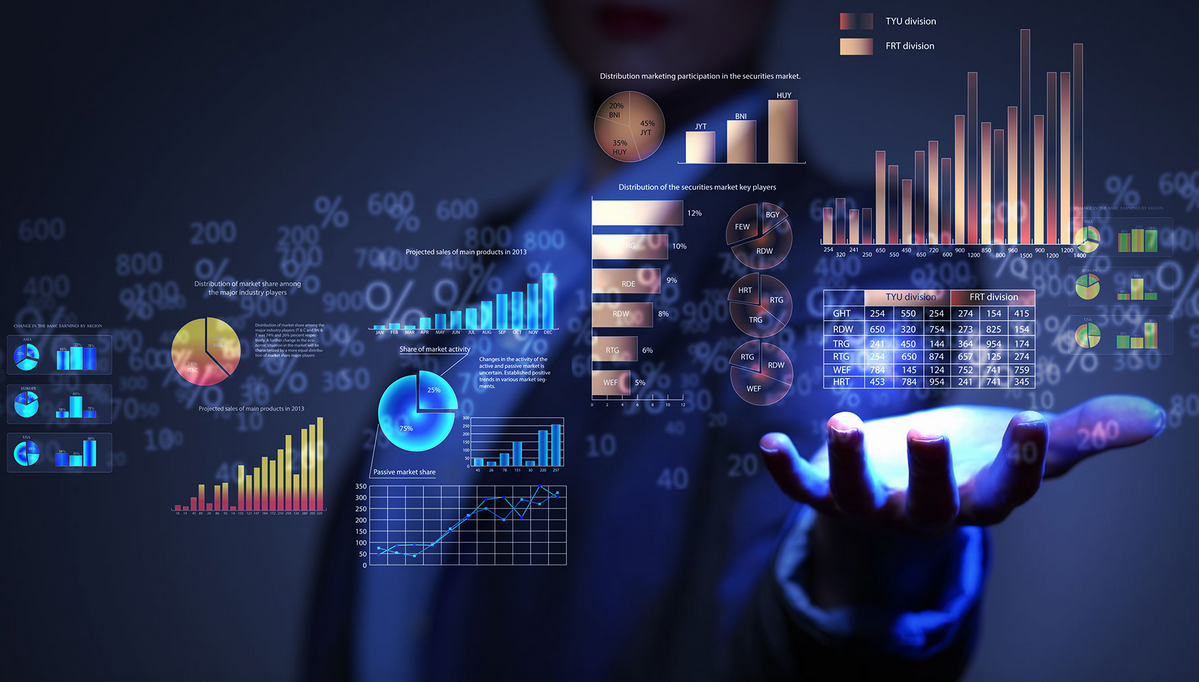 Our Promise
Savings:

 

Because of our longstanding relationship with the banks, we negotiate to get our clients a preferential price.
Total Transparency:

 

You keep total control of all your forex dealings.
Full Disclosure:

 

We only operate on your authority and instruction, ensuring that you remain the principal member. As an added security measure, on conclusion of all forex transactions, a system generated confirmation from the bank will be sent to you.
A Watchdog:

 

We make it our duty to watch the markets for you and advise accordingly.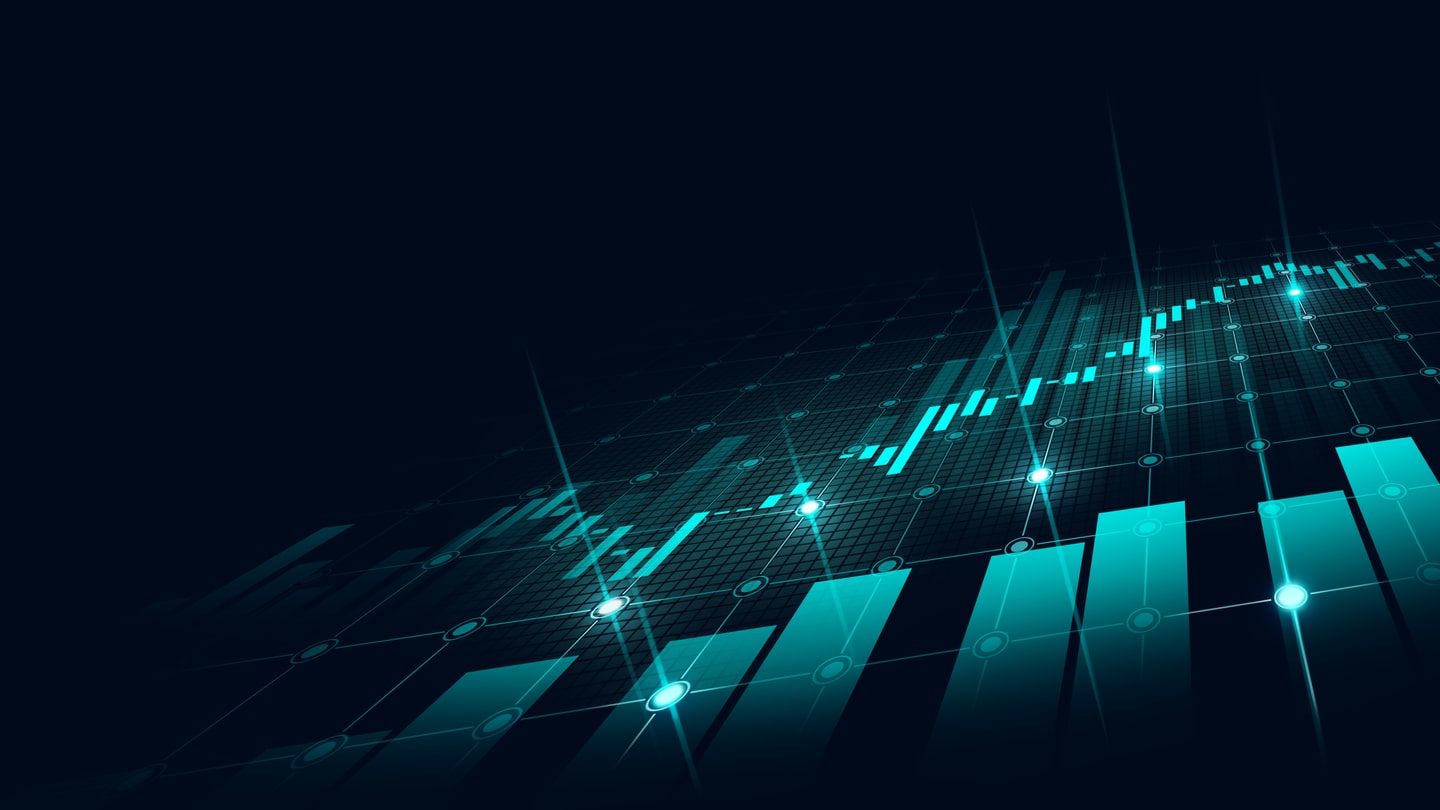 Why Choose Us?
Good Reputation:

 

The banks know who we are, what our company stands for and the value we add to our clients.
Authorized Financial Service Provider: We are licensed as intermediaries to manage forex imports and exports with the Financial Services Board (FSB).
Ethics and Integrity: We are passionate about what we do. We operate above the board at all times and value our clients.
Professional Expertise and Information:

 

Our team are experts in the forex field and keep up to date with daily market rates and occurences.
Block A, Section 4, The Stables Office Park, Ateljee Road, Randparkridge, 2169.
+27 11 791-6477
trade@devarconsulting.co.za